Durable Medical Equipment
At Ultra Care HealthMart Pharmacy, we understand that medical needs of an individual are not restricted to pharmaceutical products only. Hence, we provide a complete range of medical equipment that ensure durability.
Our on-display showcases an assortment of durable medical equipment required to enhance quality of your living. Our health care professionals and customers are aggressively accommodated to special order on any items. Enlisted below are some of the products: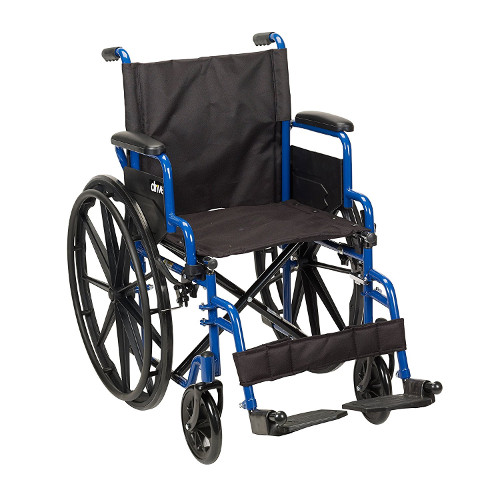 Wheel Chairs & Accessories
We carry a complete line of manual and power wheelchairs. Our professionals will assist you in choosing the right one as per your requirement.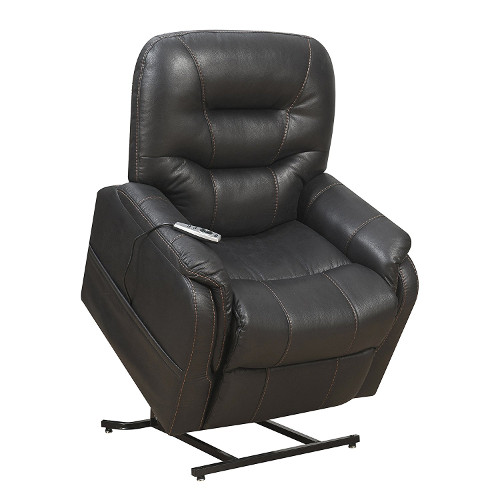 Seat Lift Chairs
We have all the varieties of seat lift chairs covered under one roof. Ranging from luxury lift chair models that come with heat and massage features to economical 2 or 3 position chairs, we have it all. Also, these chairs come with a variety of fabric options that you can choose from.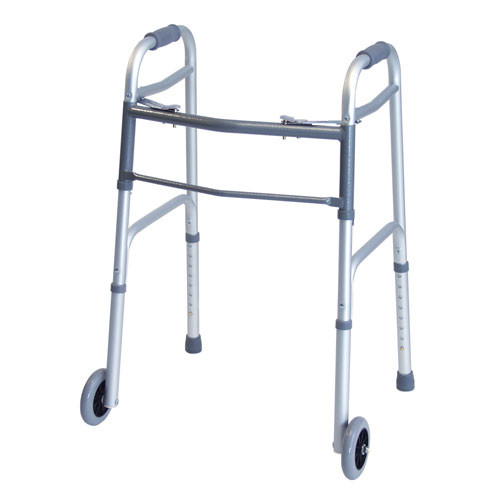 Walkers, Crutches & Canes
Our line of collection comprises standard and wheeled walkers, wooden and metal crutches in adjustable sizes, quad and standard canes in varied shapes and sizes.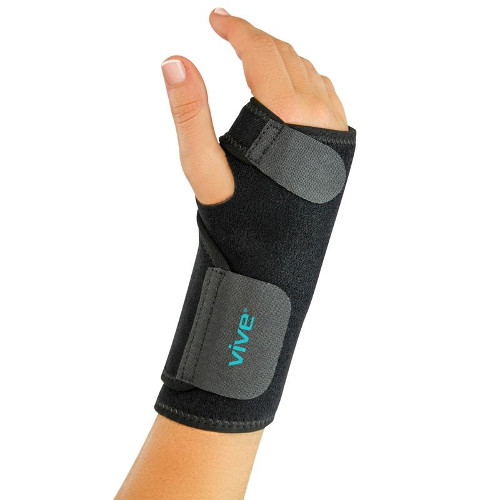 Braces
We at Ultra Care HealthMart Pharmacy provide braces for necks, arms, wrists, knees, elbows, feet and back available from different vendors.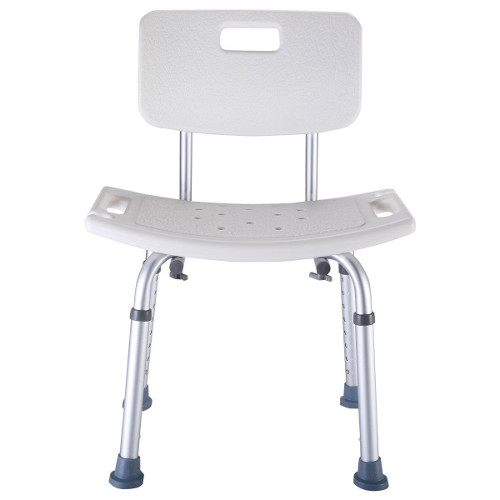 Bathroom Safety Equipment
The list of our inventory includes varied transfer benches, benches and stools, bath chairs, elevated toilet seats, toilet safety rails, bathtub rails, commodes, etc.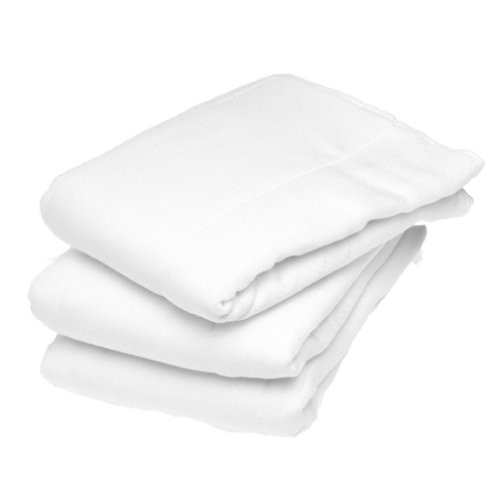 Diapers & Incontinence Products
We carry it all from adult cloth diapers to pads, liners, disposable adult diapers, undergarments and any specially ordered item according to your need.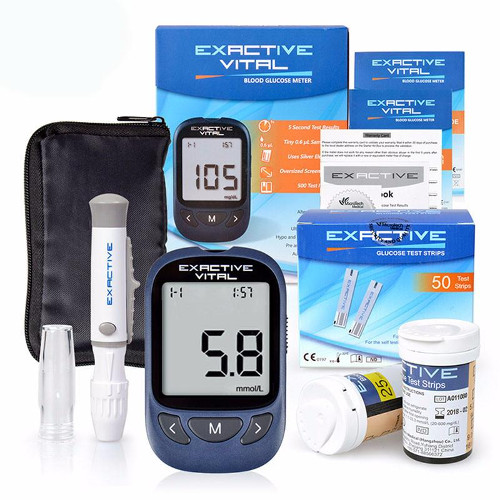 Diabetes Supplies
We carry it all from lancets, glucose meters, test strips, custom diabetic footwear by Dr. Comfort, control solutions, etc.